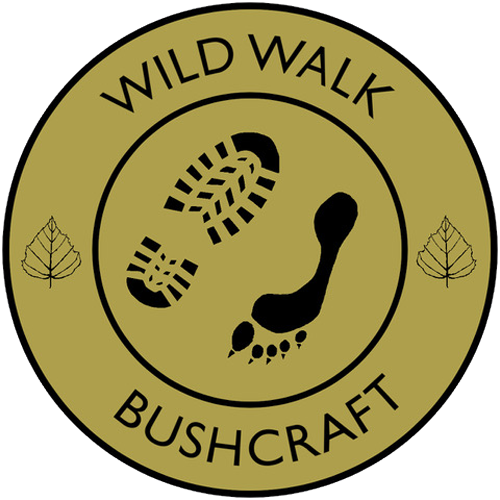 Bushcraft & Survival
Northern Ireland
Join Wild Walk Bushcraft on a course enriched with nature and traditions
View our Courses
Unleash 
Your Survival Skills
Here at Wild Walk Bushcraft School we are offering everyone a chance to connect to the outdoors, learn new skills and have an experience that will last long in the memory whether it be for beginners or those who want to boost their skills further!
The Perfect
Escape
We are based on the stunning Causeway Coastal Route just a short drive to many beauty spots such as The Giants Causeway and many hidden beaches & forests!
Our courses educate our customers and school groups in a variety of bushcraft and wilderness living activities, such as outdoor foraging, campfire cooking, shelter building and wildlife tracking. Enabling people to reconnect with the great outdoors is beneficial to both mind and body, and customers leave the courses with a new set of skills and a greater sense of confidence in their own abilities.
View Courses
From our Journal
Read our various tips and tricks of bushcraft, essential life skills and skills to practice at home…